Uncharted: Drake's Fortune Walkthrough
Uncharted: Drake's Fortune is a third-person shooter video game for PlayStation 3 developed by Naughty Dog. We have recently completed a walkthrough of the game, uploaded the videos to our YouTube channel, and put together a playlist for you to watch.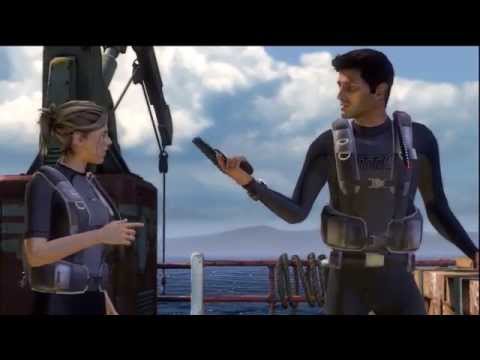 If you like the walkthrough, check out the playlist for our ongoing walkthrough of Uncharted 2: Among Thieves.