Yulgang 2 MMORPG is Now Open Beta
Yulgang 2 is a free to play MMORPG produced by KRG Soft that is available as an open beta release now. It is a new three-dimensional video game inspired by the Ruler of the Land comic series written by Jeon Geuk-Jin and illustrated by Yang Jae Hyun that focuses on factions and non-targeting game play with high quality visuals and unique systems.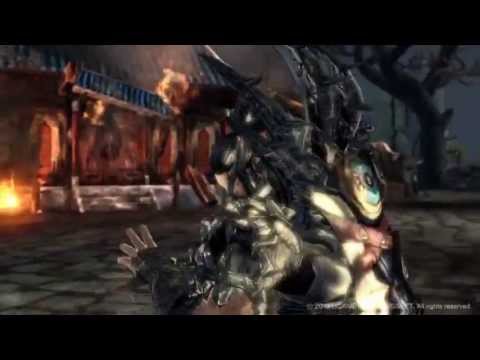 Along with a detailed open world environment, the game features a distinctive combat system like Dynasty Warriors and Devil May Cry where players do not click on one target repetitively and instead, use a variety of configurable buttons to attack enemies.
Furthermore, players can create characters each specializing in one of four classes, including Archer, Healer, Mage, and Warrior. The game also features an arena game mode, a skill combo system, and a pet system.
Air Sprint Ability in Yulgang 2:
Additionally, players can have special character abilities that use magical power. For example, players will unlock the Air Sprint skill after playing the introduction tutorial that will allow them to jump off the ground and fly through the air while being able to see the beautiful surrounding environment.
The publisher of the video game, Cubizone, has released multiple versions of the game targeting players  of different languages in Malaysia, Philippines, and Singapore as well as English and Chinese releases over at the Yulgang 2 website, where you can download and find more information about the game.
What do you think? Will you play Yulgang 2?